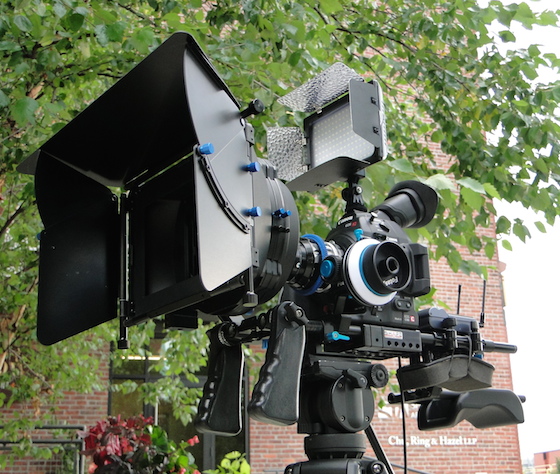 The getting.older project, two years in the making, is entering a critical phase. So far, Roberto has been able to film 20 participants out of a projected 79 - a quarter of the total.
He has spent scores of hours in his studio backing up, logging, transferring, archiving and doing preliminary edits, enough to put together a fundraising Trailer (look under "video" in this site's top navigation bar) that is already generating buzz.
For the project to move to the next step, support is needed for travel and living expenses to locate, pre-interview, pre-screen, and film more participants across the USA. In addition, administrative and marketing resources are needed to locate galleries, museums and other venues for the nationwide installation tour, projected to begin in 2016.
To underwrite, donate or arrange in-kind support, please contact the studio. Thank you.